When it comes to real estate, any and every advantage is taken. After all, anyone can sell houses, so agents are always on the lookout for the next big thing. When the internet became something that almost everyone in America used on a daily basis, the real estate market quickly added it to their ever-growing toolbox of tips and tricks. The next big thing in real estate seems to be wide sweeping aerial shots of the property in question done with real estate drones. Is there any better way to showcase a new house by swooping down on it in a beautiful dramatic shot? Thanks to the drone's aerial point of view camera, the tours feel like you're really there, viewing the property and inspecting the external layout. It offers a much more personal touch than simply looking at flat pictures on a computer screen.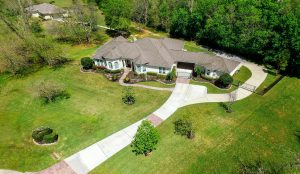 Another key feature of using a real estate drone is the ability to cover not only the property, but to also seamlessly incorporate the surrounding area. A drone easily allows you to show off any special feature of the neighborhood, like bike paths, swimming pools, and parks. Potential clients are always interested in what the neighborhood would offer for their new home or business.
Jett Drone Real Estate Drone Photography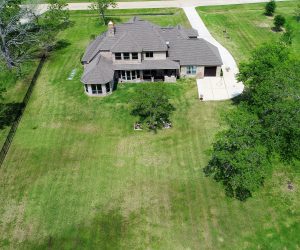 With years of R/C and Drone experience, Jett Drone Services is far more than just another drone company. All of our pilots are highly trained, and FAA certified. Real estate drone videos or images can add value to MLS listings. At Jett Drone Services, we strive to ensure that all of our customers are happy and well taken care of.